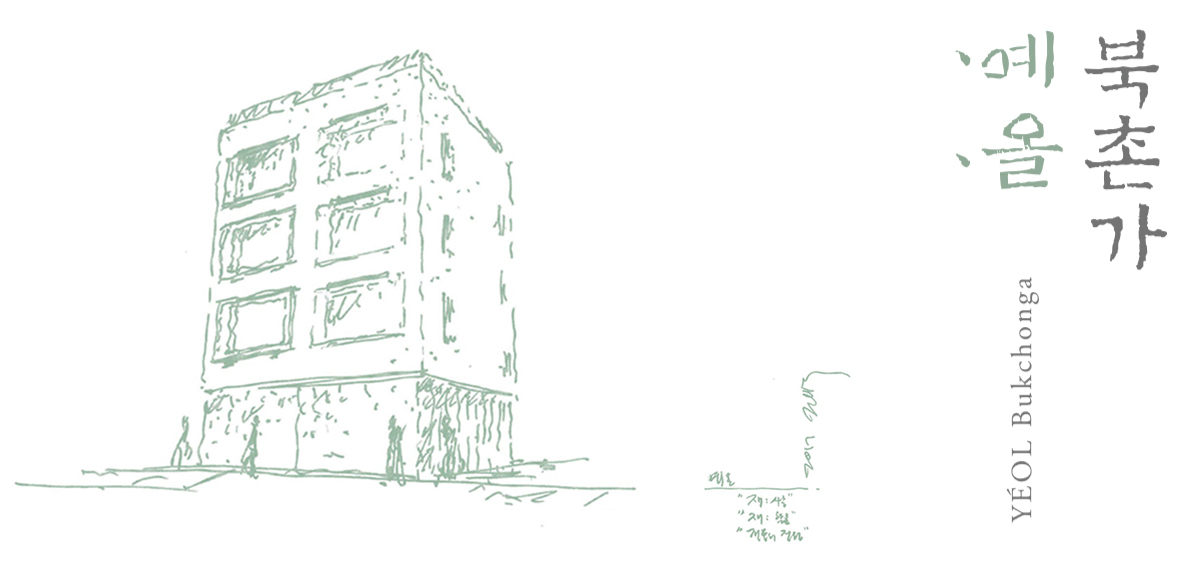 The 'YÉOL Bukchon-ga' opened its doors on March 22, 2018 thanks to the contribution of our ardent supporters.
YÉOL has worked to preserve our traditional heritages since 2002.
Now, with the opening of YÉOL Bukchon-ga, we hope to continue our work in this beautiful building.
With an exhibition space, library and lecture room, YÉOL Bukchonga is a cultural complex into which we invite you to share the beauty of our culture.