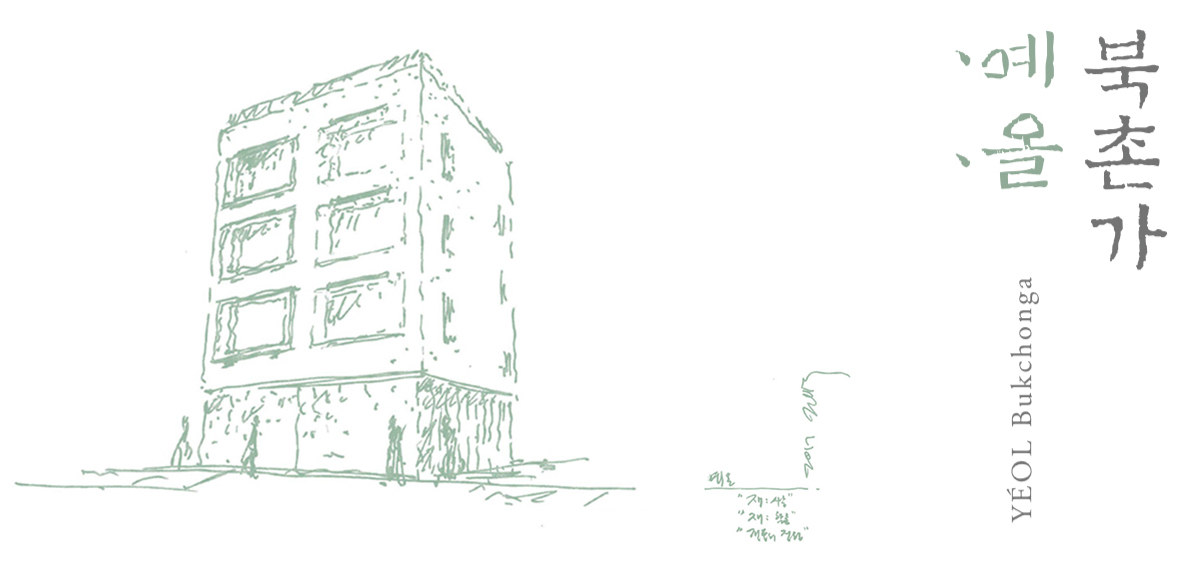 'YÉOL Bukchonga' opened its doors on March 22, 2018 thanks to your support and interest.
The YÉOL Foundation has been working diligently to preserve our traditional heritages since 2002.
Now, with the opening of YÉOL Bukchonga, we hope to share the beauty of Korean culture through its exhibition center, library and lecture rooms.
As a cultural complex, 'YÉOL Bukchonga' will bring new life to Bukchon and will facilitate the foundation's efforts to preserve our nation's traditional heritage.